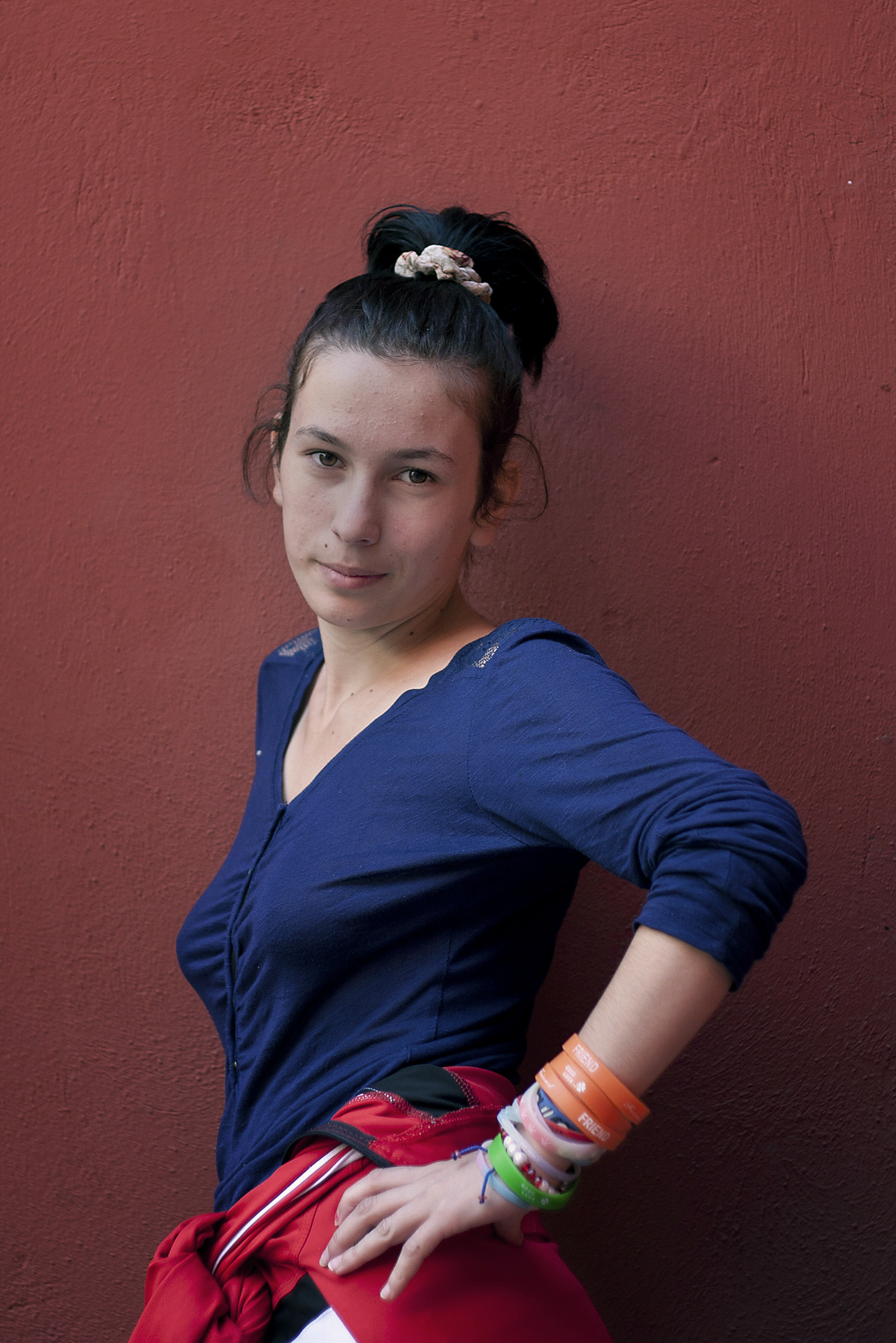 Garden Rose
Glasney Counci Estate, Penryn.
Hotels in Neptun, Romania
Baal Pit, China Clay Country, Cornwall. 2013
Connor in St. Dennis, Cornwall.
Here, caught in a hail storm, not posing when I was asking him to take cover he responded bravely and stubbornly 'I can take it, I'll be alright'
Olymp Hotel, Romania.
Scan of postcard, sent in 1988 from communist Romania to West Germany. Probably never reached its destination.Purchased on Ebay from Romania.
Kafkaesque Castle, Kavarna, Bulgaria.
This old silo building was 'masked' as a castle in Kavarna Bay with the intention to embellish the view of what is an eyesore on the landscape of this ghost like seaside resort.